Maternity Leave is a temporary absence from an employee's position and applies to expectant mothers who require time off for pregnancy, childbirth and childcare.
Maternity Leave Information
Under Myanmar labour law, employees are entitled to 14 weeks of maternity leave, however, the Yoma Group chooses to provide employees with improved maternity leave options that aim to support women in the workplace. As a Group employee, expectant mothers are entitled to 20 weeks of paid leave.
Click Here for a link to the full Maternity Leave Policy in Yoma Connect.
Employee must give notice of their intention to take maternity leave 3 months in advance of their leave commencement.
The employee must inform their manager in advance and apply for their leave via the Yoma Connect App.
Employees can commence maternity leave 6 weeks prior to their expected due date.
Employee must provide a thorough handover prior to commencing maternity leave.
Paternity Leave Information
Male employees are entitled to a total of 15 working days of paid leave within 3 months of the child's birth. These days do not have to be consecutive and can be spread out throughout the year. Employees applying for paternity leave must submit the birth certificate of the child when applying for leave via the Yoma Connect App.
Click Here for a link to the full Paternity Leave Policy in Yoma Connect.
Pre-Pregnancy Support Services
The Yoma Group has partnered with the organisation 'How She Did It'. How She Did It specializes in helping women who have taken career breaks to raise their family and are wanting to rejoin the work-force. How She Did It understands the pressure that women face when starting a family including childcare, financial stress and career impact. How She Did It is a Myanmar company, led by working mothers, who understand the Myanmar culture and the challenges that Myanmar women face.
How she did it will offer a one-time counselling support service to our employee who are considering starting a family. This option is available to both male and female employees and their partner/spouse. We will offer a voucher worth $50 to all newly married couples as a gift. The voucher can be redeemed with How She Did It within 1 year.
If you are considering starting a family and would like to attend a free counselling session worth $50 you can email AskHR@yoma.com.mm or send a message to AskHR (via Yoma Connect App)
What will be covered in the counselling session?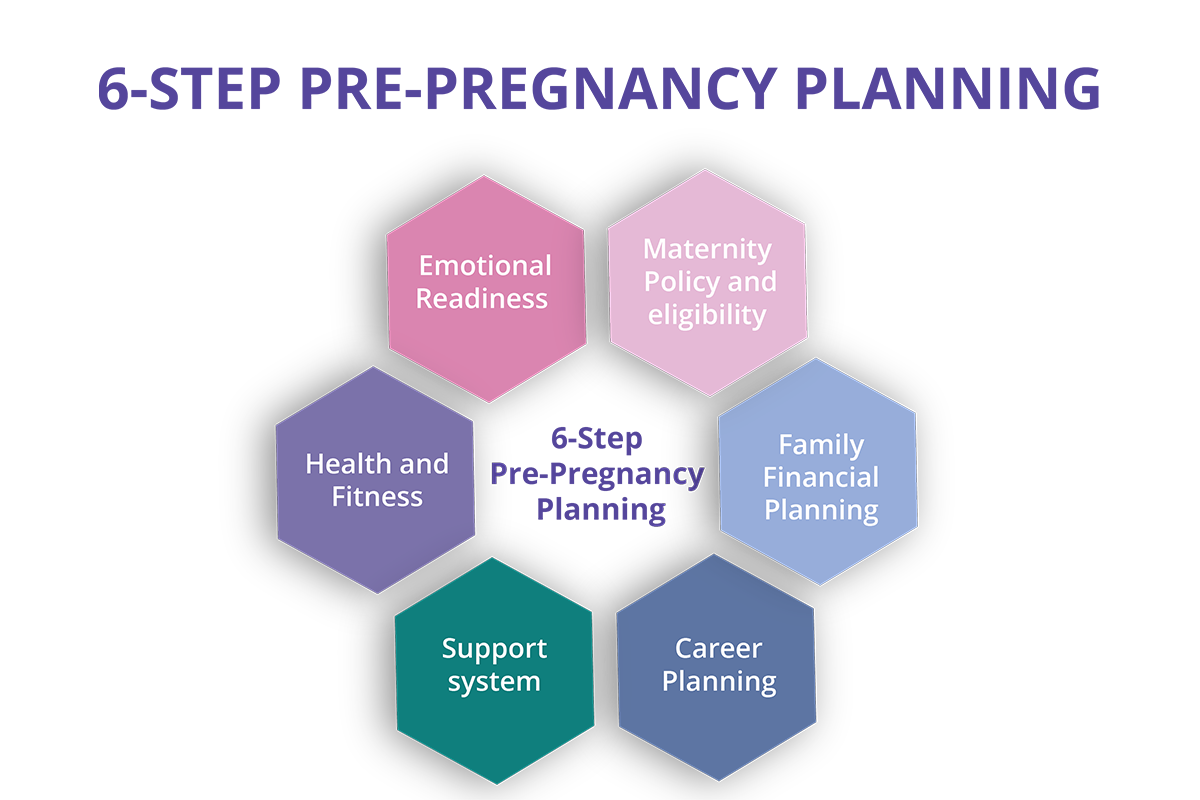 Pregnancy and Post Pregnancy Support
How She Did It is our partner organization and will be working with you during and after your pregnancy by offering counselling and a supportive community of other pregnant women to connect with. You should notify your HR if you are pregnant and HR will arrange for you to be connected to an amazing counsellor from How She Did it. You will be signed up to the 4-Phase Pregnancy and Post Pregnancy Support program. This program is available to all pregnant Yoma employees.
Phase Guide to Pregnancy and Post Pregnancy Support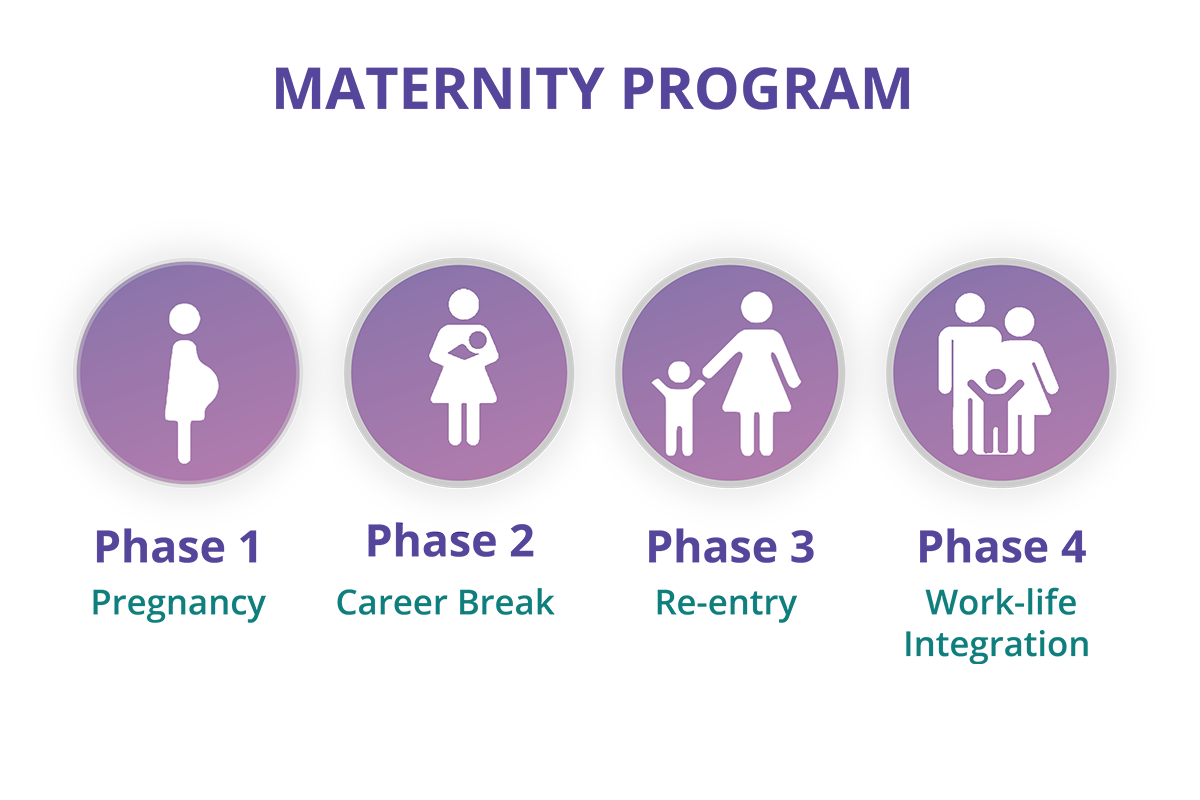 Phase 1 – Pregnancy (Pregnancy Bliss Program)
You will receive both educational and emotional support on a week-by-week progress of your pregnancy through the How She Did It: Pregnancy Bliss Program.
Program Overview :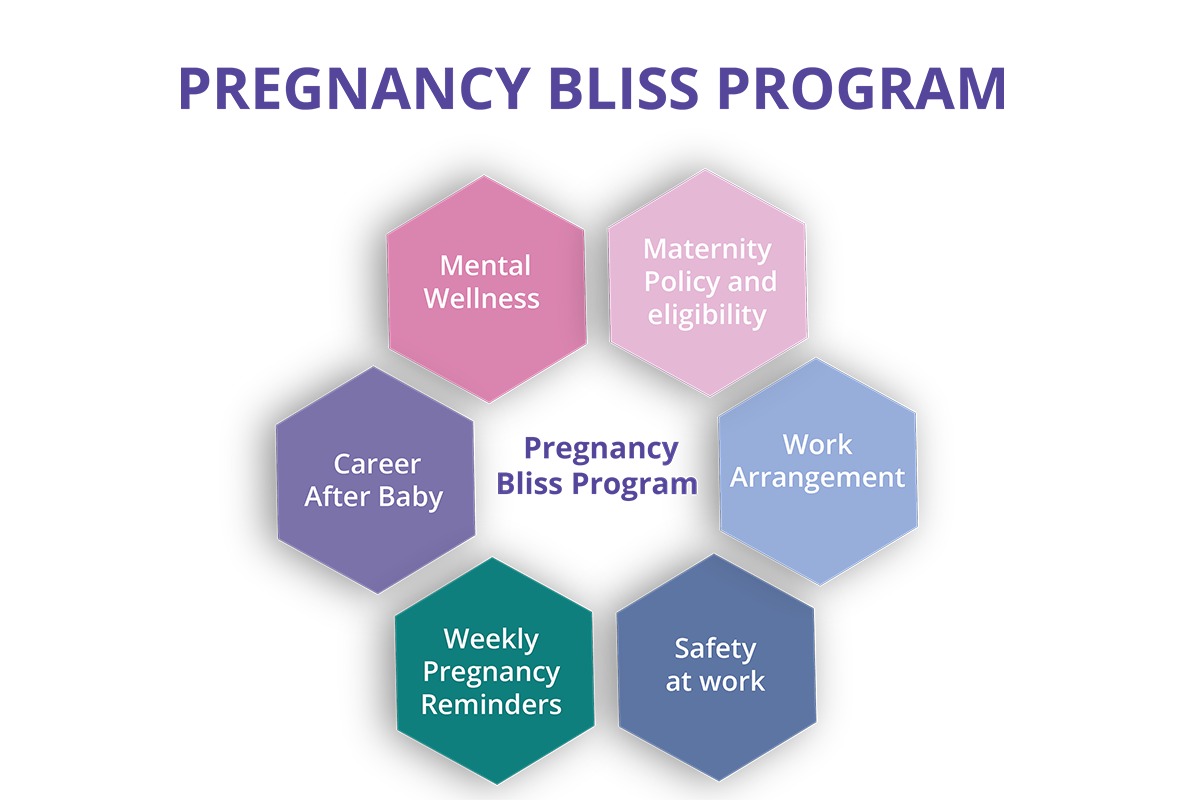 Phase 2 – Career Break (Thriving Mothers Program)
It is important for women to understand the impact on careers, leadership, and economic stability. Taking the time off away from workplace requires careful preparing and strong support from your employer and family.
Through the Thriving Mothers Program, you will gain practical knowledge about early childhood development and maternal health and wellness. The program will cover;
Phase 3 – Re-Entry (Professional Development Program)
Returning to the workplace after a long period can be challenging. With the support from the professional Development Program, you will learn how to fill the skill gap, connect with your workplace and how to prepare to return as a working mother.
The Professional Development Program will support you by guiding you in the following areas: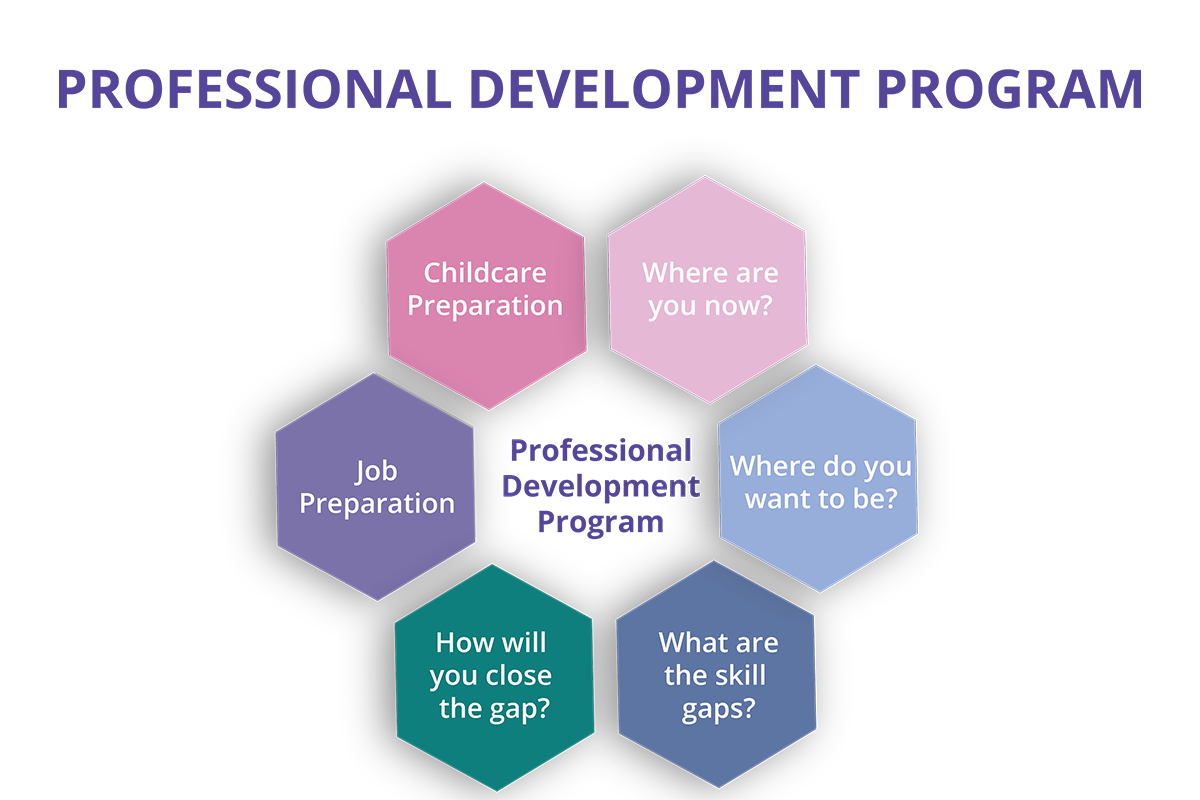 Phase – 4 Work Life Integration (6 Skills for Work Life Integration)
Work-life priorities look different for every mother and every family. Understanding these priorities may change every month depending on the age and needs of your children. Thus, it is important for you to learn how to improve your quality of life as a working parent.
The 6 skills for Work Life Integration Program will help you to learn practicle skills to use in both the workplace and your home life. This part of the program will cover: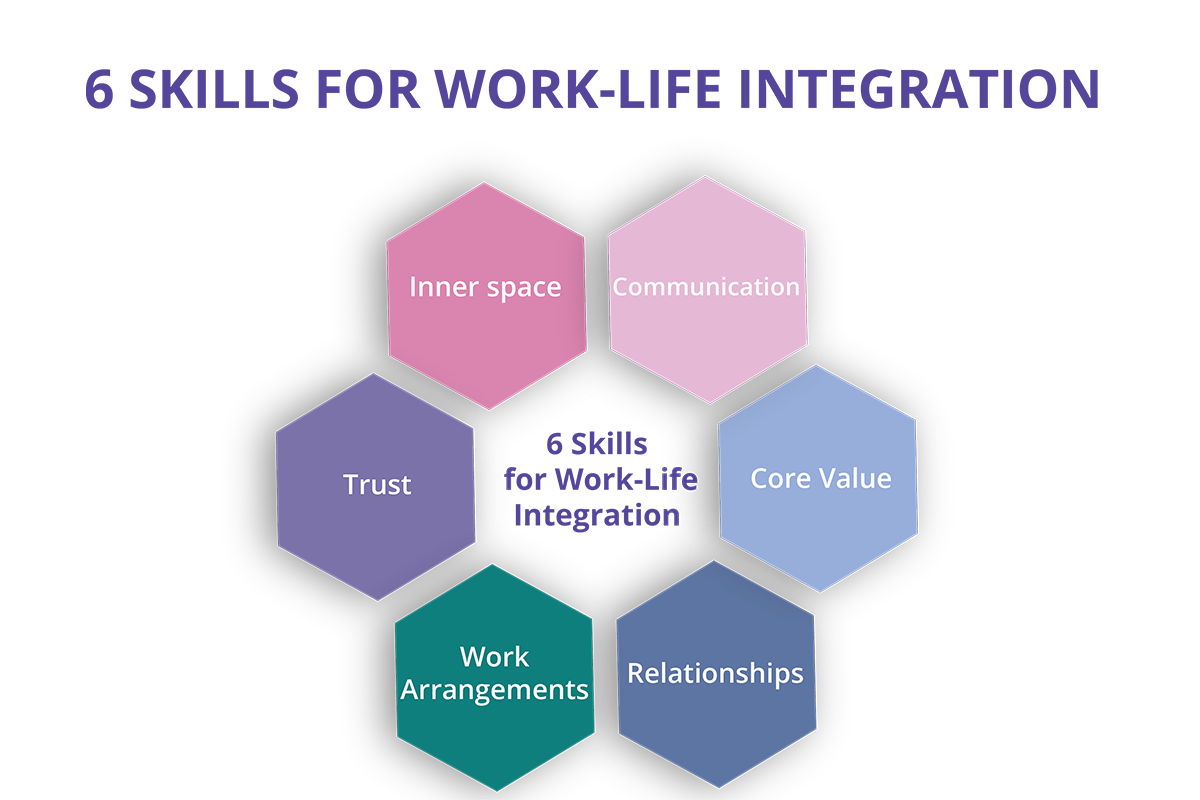 In addition to offering 20 weeks paid maternity leave the Yoma Group will provide our employees with additional financial assistance. Female Employees will be eligible for reimbursement of delivery cost up to 700,000 MMK upon presentation of receipt within 3 months.
You can claim reimbursement  by completing the Medical Claim Form which can be found on Yoma Connect. Claims will be checked by HR department and reimbursed by Finance department accordingly.
In additional to the financial support, Yoma Group provides services that are important for our employees to feel safe and supported.
The Yoma Group is committed to providing women with a safe and conformable environment for lactating mothers. Women should feel free to use the facilities provided when needed and without permission. Managers are expected to support female employees by making sure they are given the time required to support lactation.